About Us
Porto Bella Solicitors seeks to provide an approachable, accommodating and client focused service, putting you at the heart of our business.
Our mission is to ensure that everyone has access to affordable, reliable and tailor-made advice to suit their individual needs.
Calling on our pool of extensive knowledge and expertise, we create a service that is as unique as your personal circumstances.
We want you to experience a relaxed and "at home feel" from the outset. This is demonstrated in our comfortable environment, with our friendly and approachable team.
Access your documents anywhere...
We provide:
Transparency in costs and advice from the outset
Fixed fees, so you will never find yourself with an unexpected bill
Free initial legal advice (20 minutes)
Assessment of eligibility for legal aid
Integrity in providing honest and unbiased advice
Compassionate and sensitive support during difficult and emotional times
Hands on advocacy approach, endeavouring to conduct as much advocacy in house
Skilled professionals with an analytical approach to problem solving
Flexibility and adaptability in emergency situations
Meet the Seniors
Pop in for a cofee and a biscuit or two.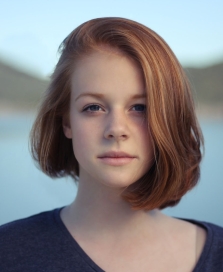 Fariha Akhtar
Senior Partner
Fariha Akhtar has a (BA Hons) Law and IT degree and was admitted as a solicitor on 2 June 2008. Fariha is a specialist in all areas of family law, including divorce, finances, child abduction, care proceedings, domestic abuse, and private children matters. Fariha is a keen advocate and conducts much of her own advocacy.
Fariha is a family law panel member and aims to be a member of the children law panel in the next 12 months….watch this space!
Fariha is head of wills and probate department, including lasting powers of attorney and applications to the Court of protection.
Fariha supervises the conveyancing department.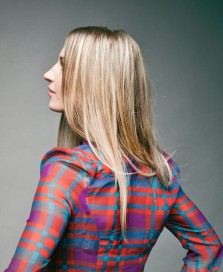 Rhiannon Cawthorne
Office Manager
Rhiannon has a (BA Hons) business management and IT degree. She also has a (BA Hons) in media production and in French. Rhiannon has been a paralegal in intellectual property from 2011 to 2017.
Rhiannon assists Fariha with the financial management of the firm and with the accounts. She is also the firm's bookkeeper.